After Saturday's match at home to Sauchie  we held our Player of the Year awards in the upstairs function hall . There was a presentation to the ladies who carry out duties voluntary for the hospitality and snack bars on match day . Helen , Myra , Jenny and Elizabeth all received a bottle of wine and bunch of flowers from the players . The awards themselves were made as follows . Young Lucas wanted to give a special player of the year award and he presented a bottle of bubbly to David Greenhill  .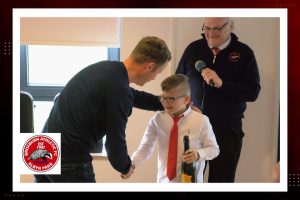 The management and players player of the year went to David Greenhill also.
      ….. The committees player of the year was awarded to Daniel Nimmo.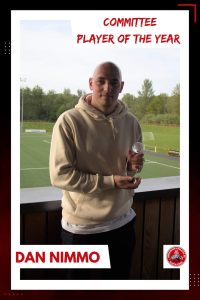 The supporter's player of the year was awarded to  Craig Newall .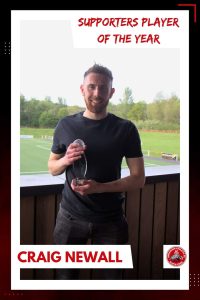 We would like to thank everyone who turned up to the award ceremony and for the continued support to the club .