We have allowed Bathgate Thistle to have on loan Shaun Donoghue  to benefit both clubs and the player who will get some vital game time at Creamery park we will continue to monitor his progress and he will still train with us on a Tuesday evening and Bathgate on a Thursday. All parties are delighted with the arrangement and we wish him well
.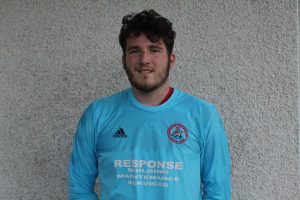 Jonni Turner has decided to return to America and flies out this Tuesday initially for a few months but he is hoping to make it longer . . We wish him well in his adventure .He had spent a couple of years in the States prior to joining us at the start of the season .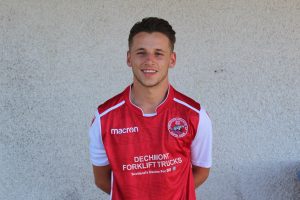 Daniel Duncan ,who played as a trialist for us at the start of the season  has signed for the club after a short spell with the under 17's . We hope he fulfils his potential and his development will be carefully managed . He is a very young player and if he shows in the coming month's what he has done in games thus far I am sure both parties will benefit . Welcome to the Albyn Park .